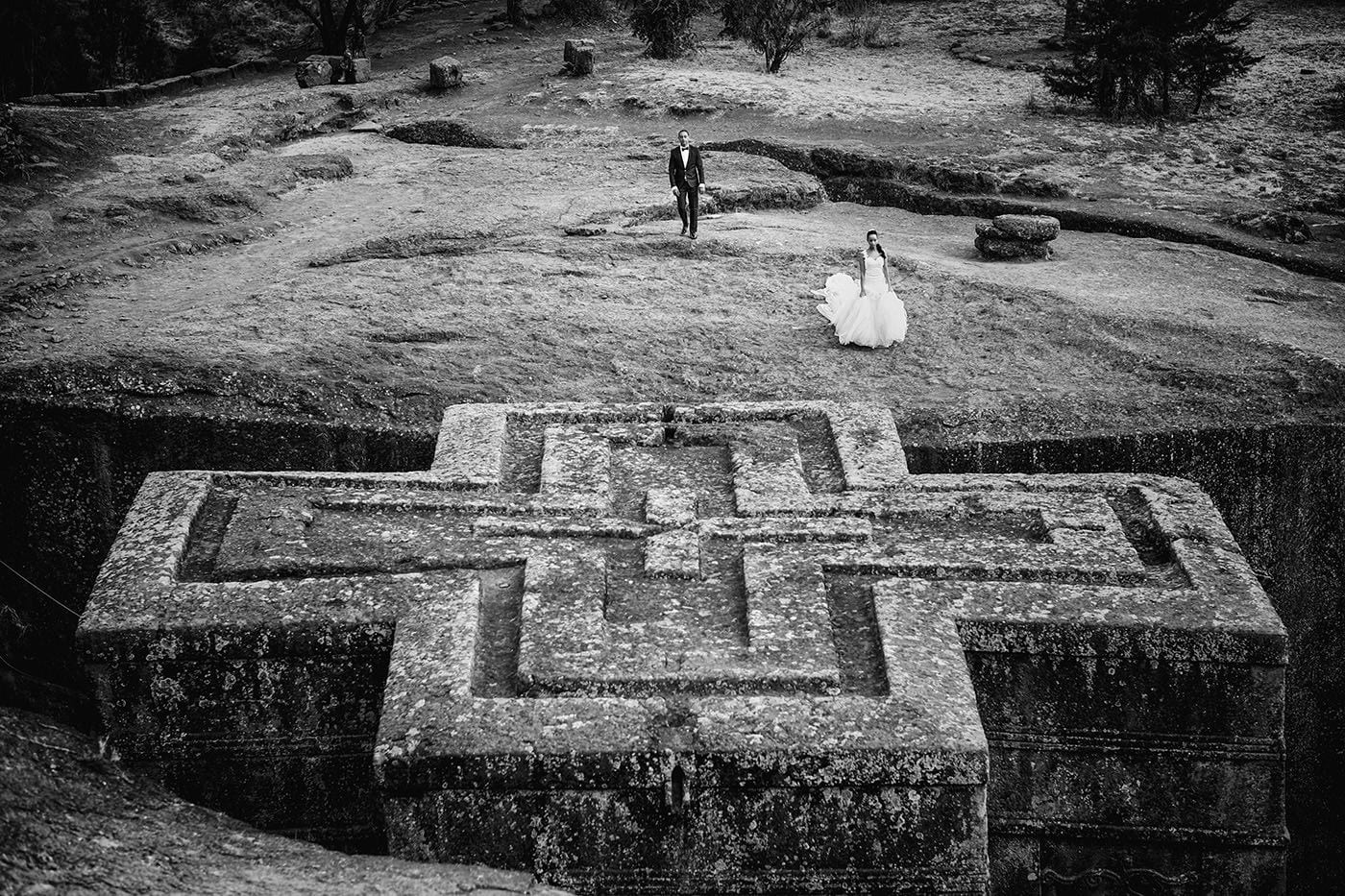 Ethiopia Wedding Photographer
Please use the form below to enquire about our packages for Traditional Weddings in Ethiopia. I am a freelance photographer specializing in Private Events and Weddings in Addis Ababa. We also travel to the rest of the country for couple shoot and engagement session. We can easily plan to spend a couple hours shooting in Lalibela, Gonder, or Harar. Ethiopia is such a vibrant country that every corner offers amazing photo opportunities.
Weddings in Addis Ababa
We pride ourselves in delivering Creative Photography to couples looking for a different approach to weddings. We are looking for natural yet authentic moments. We believe in the power of candid. We will cover the party until the end of the night if you want us to.
Ethiopia Wedding Photographer
Contact us
photo@christophephoto.com
+971 56 11 66 895 (WhatsApp)